OUTLINE
Purpose of the Consortium
Dramatically optimize the daily supply chain operations with balancing interests and behaviors among companies, organizations, and individuals.
●Organize and verify practical adjustment business flows using advanced technologies
●Realization of social value through its development and dissemination and ecosystem formation
●Contribution to the national visions such as Society 5.0
Activity Overview
Organize and promote architectures based on the consistency of decision models and business practices with the aim of coordinating behavior and interests between companies and organizations, and developing and disseminating global optimization technologies. Specifically, the following activities will be carried out.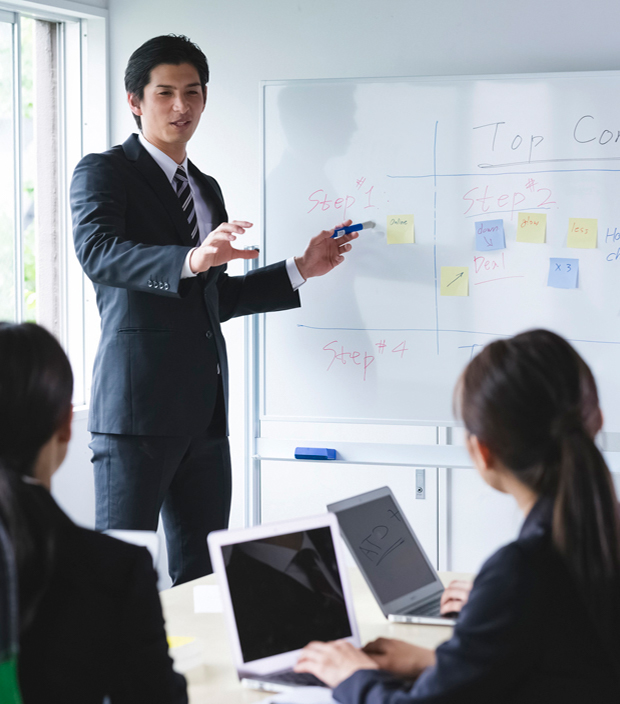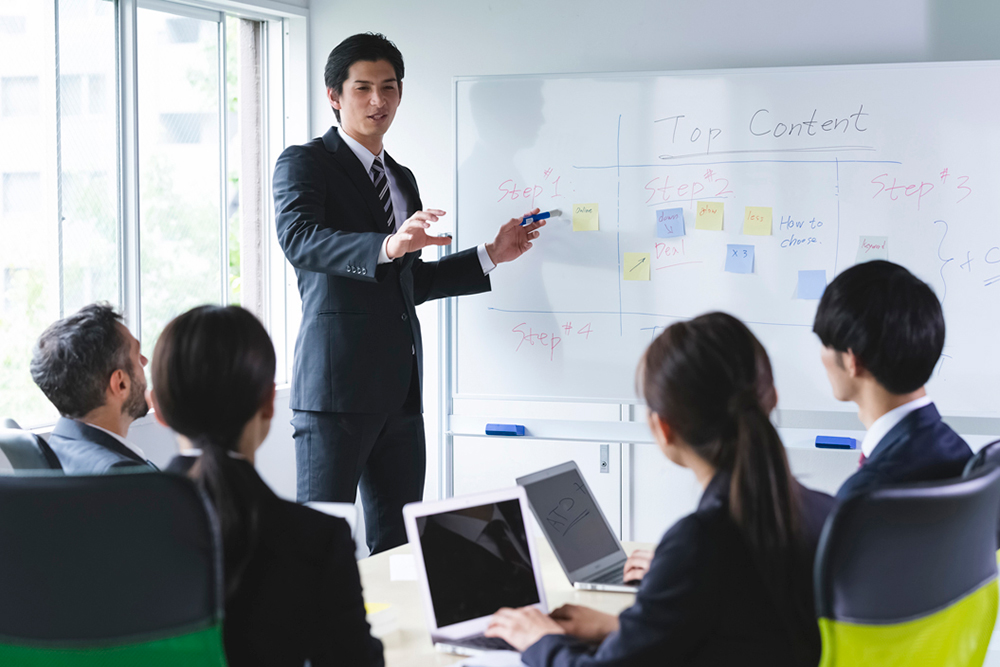 Specific activities
・Problem definition and target use case examination
・Development of solution architectures and elemental technologies to solve problems
・Implementation of Proof of Concept(PoCs) for the purpose of problem solving and social implementation
・Examination of system linkage method, international standardization activities of specifications
・Personal network formation and Information network formation
(study group meeting, presentation meeting and consultation meeting)
This activity is "an energy-saving accelerated market formation project subsidy"
(Note) using the formation of rules for fiscal 2021.
Note: Subsidy projects of the Ministry of Economy, Trade and Industry to support projects that build forum standards
Contribution to the SDGs
The Automated Negotiation SCM Consortium will contribute to the SDGs through automated negotiation technology utilizing AI.
Specifically, the Consortium will focus on the following three of the 17 items that are addressed at the SDGs.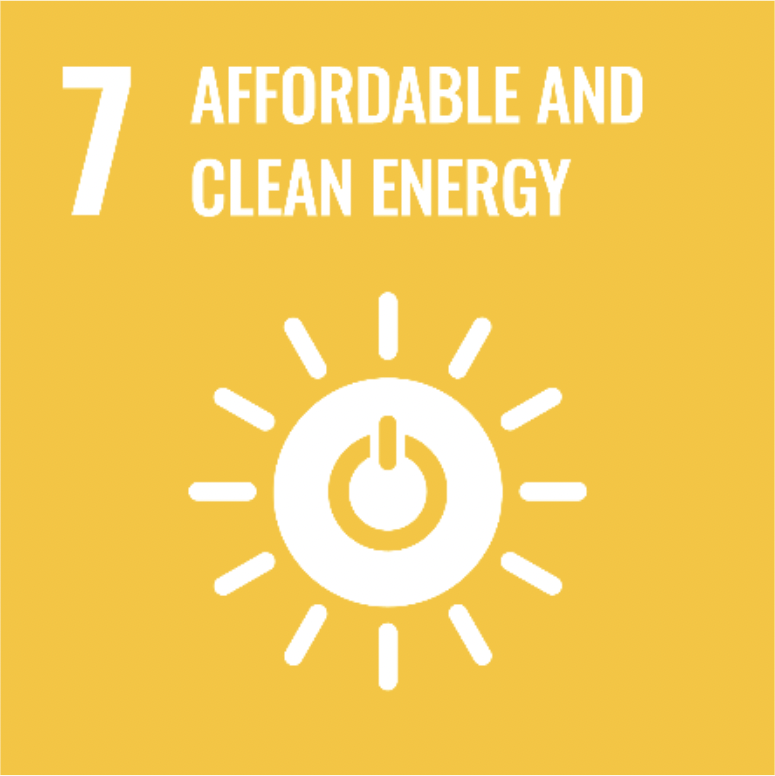 We realize an efficient supply chain and contribute to Carbon neutral.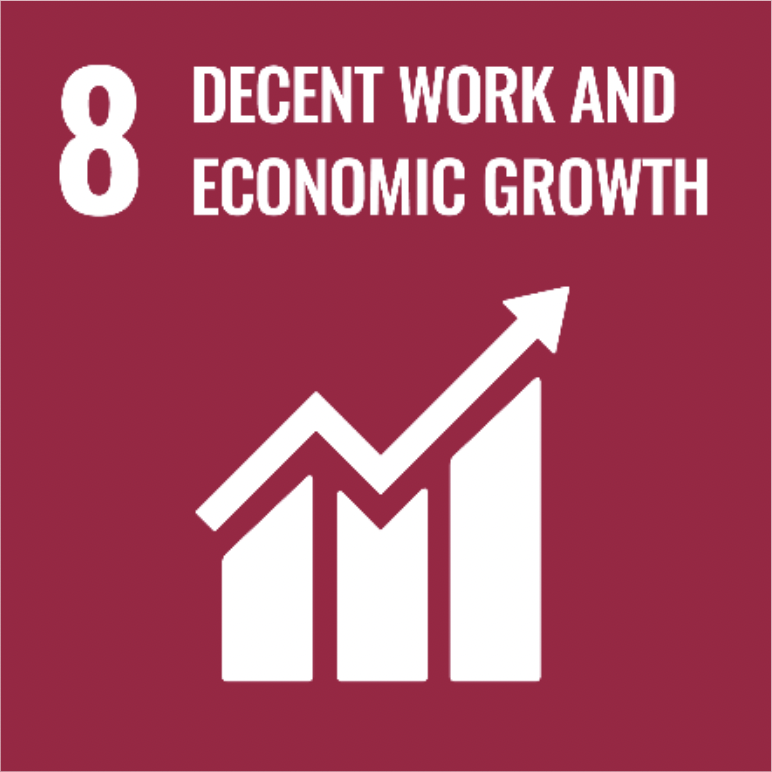 AI automates complicated negotiation tasks, allowing people to focus on more creative tasks.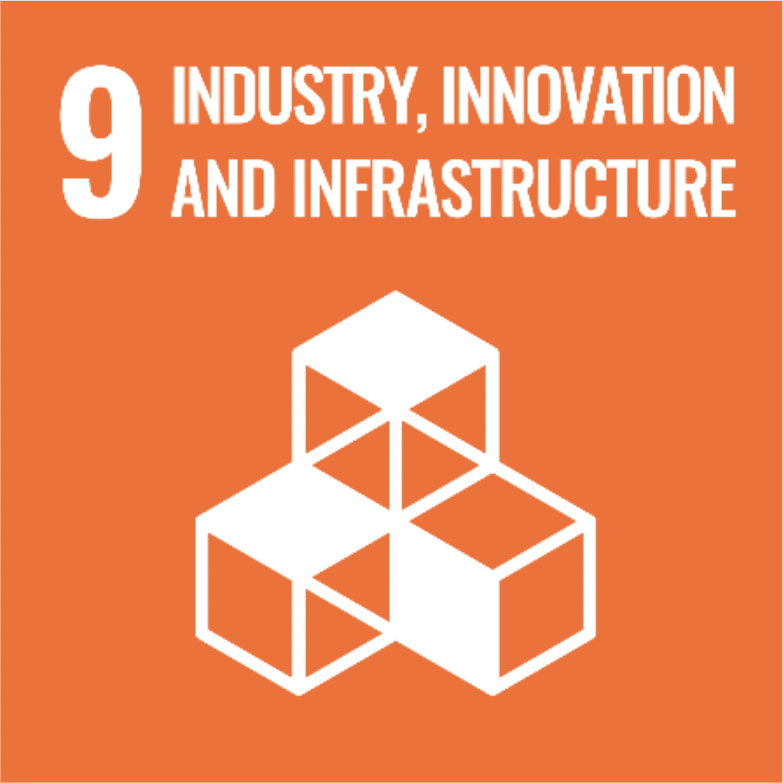 We provide an automated negotiation platform for many industries, including manufacturing and logistics.